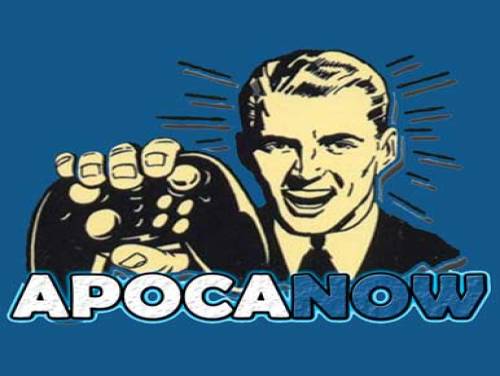 Welcome to the page regarding the cheats of EGGLIA: Rebirth. We show you all the things we found. Our site is completely dedicated to cheats and walkthroughs of videogames.
If you know other cheats, suggest them by contacting us and we will be happy to publish them here on this article.
A new Legend begins. A story of hello-s and goodbye-s, bursting from a magical egg. Once upon a time, there was a magical kingdom known as Egglia. Within its borders, all manners of species lived peacefully and in harmony with one another. But these days were not to last. The kingdom was sieged by gigantic, brutish Ogres, who laid waste to all they touched. Faced with imminent destruction, Egglia's ruler and its most powerful wizard, Kuff, sealed his precious kingdom away inside a magical egg. There Egglia remained, kept safe from strife and harm, waiting for the right time to be set free once more. It's here that the story begins: with a fateful encounter between a girl born to save the world, and a red-capped boy born to destroy it. With the crossing of their paths, a new legend is born. Win simple, intuitive dice-roll battles to find more eggs and make Egglia thrive, or enjoy decorating your home and mingling with the unique characters that inhabit your town. Create your personal home-away-from-home in the soft, colorful world of Egglia.
EGGLIA: Rebirth has been published on =/ng/lang for SWITCH. We take care to update the list of consoles for which the game was published over time if the cheats are they also applied to new arrivals.
Discover cheats and cheat codes for EGGLIA: Rebirth (SWITCH): Useful Tips.
The introduction is over, here are the cheats for this game.