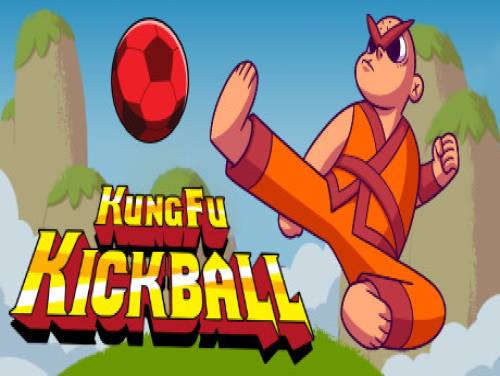 Welcome! Below we have collected the cheats of KungFu Kickball, but not only. Any achievement, code or trainer will be shown on this page if and when they are available.
They might not be all! If you have found something new please contact us and we will be happy to add your contents to the existing one.
KungFu Kickball is a fighting-sports game where the best ball kicker wins! Compete against your friends in a fantasy sport that mixes soccer with kung fu action movies. Fly through the air and unleash a flurry of punches, kicks, and mystical arts to overpower the other team and smash the ball into their bell. Every bell ring counts as a point and the team with the most points when time runs out is declared the winner.
This game was released on 10/02/2022 and the cheats we own are valid for PC / PS5 / PS4 / XBOX ONE / SWITCH. This list will be updated over time whenever we notice the existence of new consoles on which KungFu Kickball has been published.
Discover cheats and cheat codes for KungFu Kickball (PC / PS5 / PS4 / XBOX ONE / SWITCH).
Under the cheats you will also find the list of achievements for this game with a little explanation on how to get them all.
After this introduction on the game, here are the cheats we have promised you.