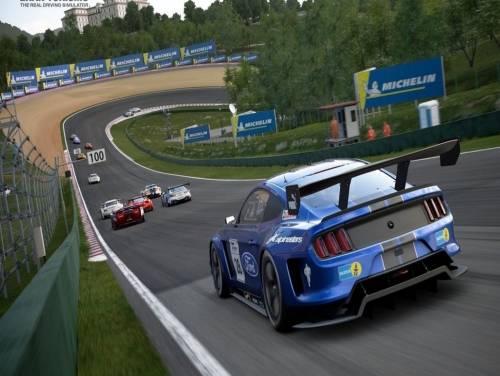 Hello and welcome to Apocanow, we present you the article about the cheats and codes of Gran Turismo 7. We hope it will be useful and allow you to improve your videogame experience.
If you have found new secrets or codes and want to share them, do not hesitate! We are always happy to be able to improve our contents and to make it available to everyone
Gran Turismo 7 builds on 22 years of experience to bring you the best features from the history of the franchise. Whether you're a competitive racer, collector, fine-tuning builder, livery designer, photographer or arcade fan—ignite your personal passion for cars with features inspired by the past, present and future of Gran Turismo.
We have cheats valid for PS5 / PS4. The list of consoles is continuously updated from PS5 / PS4, the date on which Gran Turismo 7 was published.
Discover cheats and cheat codes for Gran Turismo 7 (PS5 / PS4).
We have also collected for you the list of achievements with alongside a small explanation translated on how to get them.
And now here is finally the long-awaited cheats for this game.