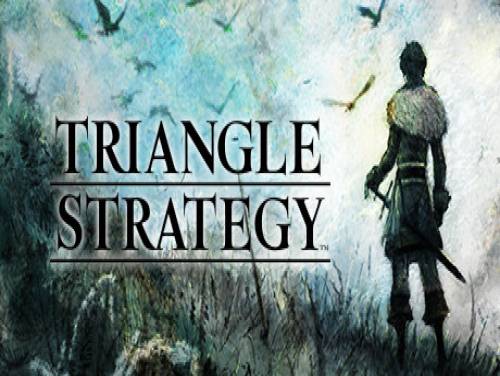 Welcome to the article on this site associated with the cheats and unlockables of Triangle Strategy. All the secrets we know about this game are written on this page.
If you have any other content, do not hesitate to send it to us, we will be happy to post it in the article.
Command a group of warriors as Serenoa, heir to the Kingdom of Glenbrook in a tangled plot where your decisions make all the difference. Key choices you make will bolster one of three convictions—Utility, Morality, Liberty—which together make up Serenoa's world view and influence how the story will unfold. When faced with truly momentous decisions, multiple characters will weigh in by casting their votes on the Scales of Conviction. In these moments, the allies and decisions you make can determine the fate of whole nations and the continent of Norzelia itself.
Triangle Strategy has been published on =/ng/lang for SWITCH. We take care to update the list of consoles for which the game was published over time if the cheats are they also applied to new arrivals.
Discover cheats and cheat codes for Triangle Strategy (SWITCH): Useful Tips.
The introduction is over, here are the cheats for this game.