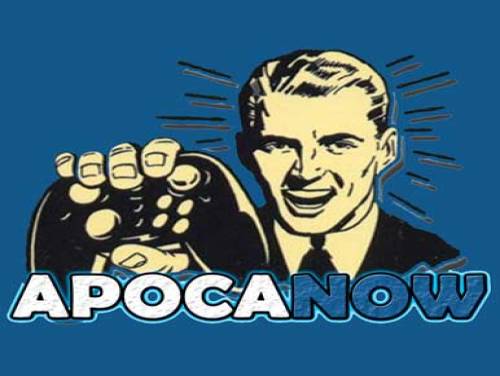 Welcome! Below we have collected the cheats of Stranger of Paradise: Final Fantasy Origin, but not only. Any achievement, code or trainer will be shown on this page if and when they are available.
If you have any other content, do not hesitate to send it to us, we will be happy to post it in the article.
With the memory of their struggle buried deep in their hearts… Jack and his allies, Ash and Jed, burn with resolve to defeat Chaos as they throw open the gates to the Chaos Shrine. Yet doubts remain—are they truly the Warriors of Light the prophecy foretold? Step into a world of dark fantasy and revel in the exhilarating, action-packed battles!
All information on the cheats contained in this article is valid from 18/03/2022. The list is updated every time the game is published for a new one console.
Discover cheats and cheat codes for Stranger of Paradise: Final Fantasy Origin (PC / PS5 / PS4 / XBOX ONE).
Available at the end of the article is also the list of Achievements of this game with an indication on how to unlock them.
And now here is finally the long-awaited cheats for this game.