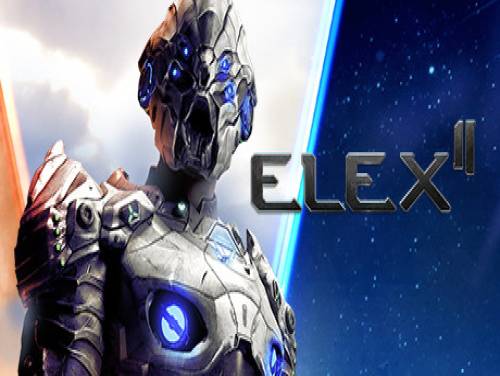 Welcome! Below we have collected the cheats of ELEX II, but not only. Any achievement, code or trainer will be shown on this page if and when they are available.
They might not be all! If you have found something new please contact us and we will be happy to add your contents to the existing one.
In this sequel to the vintage Open World RPG ELEX, Jax must once again unite the free people of the Science-Fantasy world of Magalan against a new threat - the Skyanides, who want to change the face of the planet forever.
This game was released on 01/03/2022 and the cheats we own are valid for PC / PS5 / PS4 / XBOX ONE. This list will be updated over time whenever we notice the existence of new consoles on which ELEX II has been published.
Discover cheats and cheat codes for ELEX II (PC / PS5 / PS4 / XBOX ONE).
At the bottom of the page you will also find a list of unlockable achievements in this game with a small guide.
Thank you for reading this short introduction. Let's go and show the cheats.