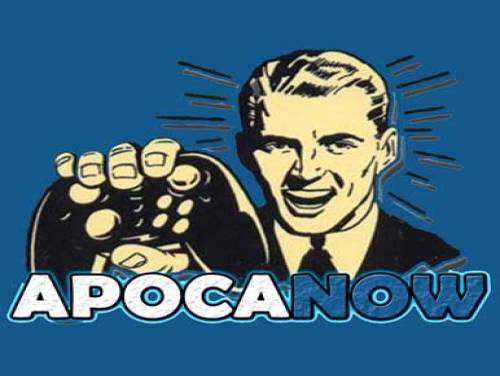 We are glad to present you the page of Apocanow dedicated to cheats and secrets for Chocobo GP! You will find all the unlockables and strategies to get ahead in the game, overcome difficult parts and discover new parts of the game.
If you have any other content, do not hesitate to send it to us, we will be happy to post it in the article.
Chocobo GP is a thrilling kart racing experience set in the Chocobo universe. Featuring a variety of whimsical characters from across the franchise, players will be able to dash to the finish as the game's namesake and star, Chocobo and friends. Chocobo GP will challenge racers to master courses from well-known Chocobo and Final Fantasy series locations. Set off on a new journey with Chocobo and friends as they enter a racing tournament to win an unbelievable reward: a wish for anything their heart desires!
This game was released on =/ng/lang and the cheats we own are valid for SWITCH. This list will be updated over time whenever we notice the existence of new consoles on which Chocobo GP has been published.
Discover cheats and cheat codes for Chocobo GP (SWITCH): Useful Tips.
Thank you for reading this short introduction. Let's go and show the cheats.