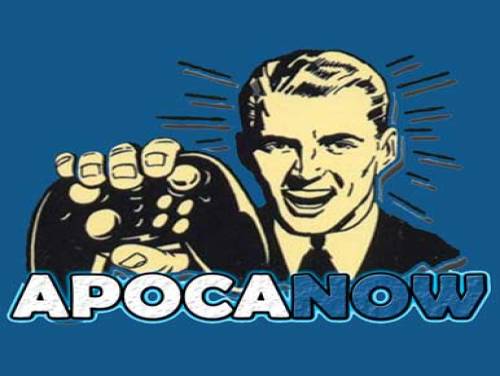 Welcome to the article on this site associated with the cheats and unlockables of Relayer. All the secrets we know about this game are written on this page.
We hope it will help you. If you have any cheat to suggest, contact us and we will update the page.
Humanity is not alone in the universe. In the year 2049, mankind finally meets intelligent life: the Relayers. Around the same time, the discovery of an ancient alien civilization sets the wheels of fate in motion for the Starchildren, humans bestowed with unique powers. Then, in the year 2051, our story begins one fateful day when two young women cross paths in Artemis, a colony located on the surface of the Moon. Get ready for an intergalactic adventure where humans and ancient aliens meet, and our stellar neighbors come to life!
We have cheats valid for PS5 / PS4. The list of consoles is continuously updated from PS5 / PS4, the date on which Relayer was published.
Discover cheats and cheat codes for Relayer (PS5 / PS4).
Available at the end of the article is also the list of Achievements of this game with an indication on how to unlock them.
Thank you for reading this short introduction. Let's go and show the cheats.