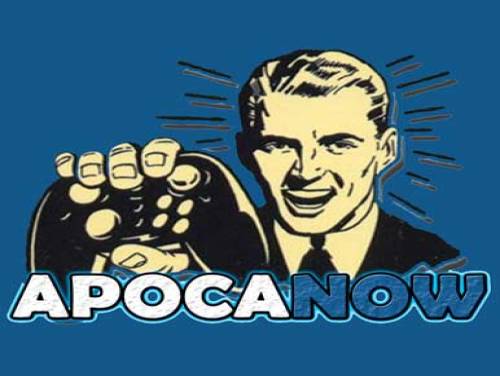 Welcome to the article on this site associated with the cheats and unlockables of Phantom Breaker: Omnia. All the secrets we know about this game are written on this page.
If you know other cheats, suggest them by contacting us and we will be happy to publish them here on this article.
Phantom Breaker: Omnia is a fast-paced 2-D anime fighting game that features 20 unique characters, pitted against one another to make their greatest wishes come true. The ability to choose between 3 fighting styles will appeal to seasoned gamers while making the game accessible to newcomers. The game features 2 guest characters, Kurisu Makise from Steins;Gate and Rimi Sakihata from Chaos;Head, as well as two brand new characters created specifically for Phantom Breaker: Omnia.
All information on the cheats contained in this article is valid from 15/03/2022. The list is updated every time the game is published for a new one console.
Discover cheats and cheat codes for Phantom Breaker: Omnia (PC / PS4 / XBOX ONE / SWITCH).
For you we have also made available the list of achievements of this game with an explanation on how to unlock them.
The introduction is over, here are the cheats for this game.