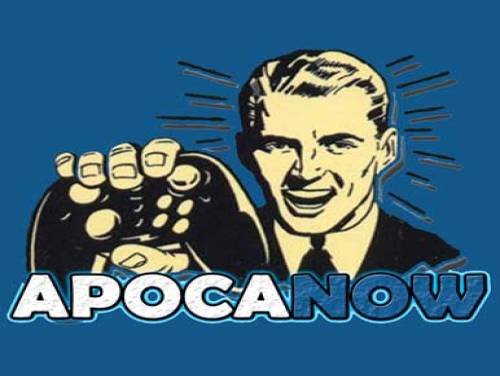 We are pleased to show you all the things we have collected for The Cruel King and the Great Hero!
Do you know others? We would be very happy to receive them, so we can publish them on the site by updating this article.
A young girl named Yuu embarks on an adventure to become a great hero. By her side is a fearsome beast known as the Dragon King, who guides and protects her. However, the truth of the dragon king's past will soon rear its ugly head, threatening the peaceful life they've enjoyed until now. Explore charming settings, overcome monsters and puzzles, and discover a story of companionship, heroism, and facing the past!
The Cruel King and the Great Hero has been published on 04/03/2022 for PS4 / SWITCH. We take care to update the list of consoles for which the game was published over time if the cheats are they also applied to new arrivals.
Discover cheats and cheat codes for The Cruel King and the Great Hero (PS4 / SWITCH).
At the bottom of this page you can read the list of objectives to be reached for the corresponding consoles, together with a small explanation on how to reach them.
After this introduction on the game, here are the cheats we have promised you.