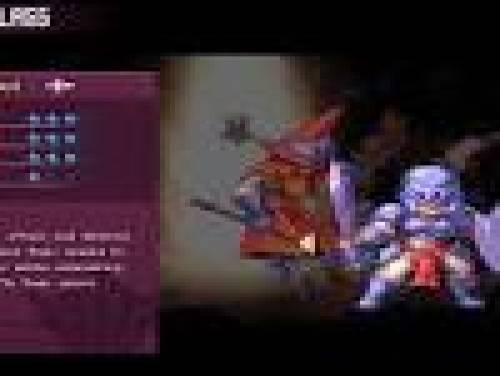 Welcome to Apocanow! This article talks about cheats and codes for Souldiers and collects in it all the videogames materials regarding this game. For example: trainers, achievements and a walkthrough.
Are you aware of other cheats? Send it without problems! You can contact us in private and we will be happy to update the page with the contents you send us!
Fight for your freedom in a sprawling fantasy world caught between the living and the fallen. Hone your skills in a retro epic featuring puzzle platforming, metroidvania exploration and crunchy soulslike combat.
Our cheats can be used with the following consoles: PC / PS5 / XSX / PS4 / XBOX ONE / SWITCH. This list is constantly updated from PC / PS5 / XSX / PS4 / XBOX ONE / SWITCH or since the game came out.
Discover cheats and cheat codes for Souldiers (PC / PS5 / XSX / PS4 / XBOX ONE / SWITCH): Edit: Money and Endless Shields.
For this game we also have the promo trainer! A trainer is a software that allows you to unlock a lot of cheats.
Available at the end of the article is also the list of Achievements of this game with an indication on how to unlock them.
Finished all the premises, we show you the cheats we have recovered.