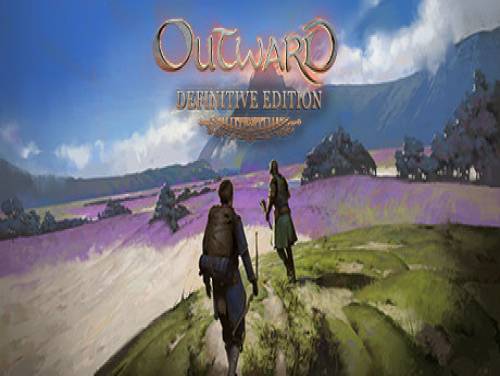 We are pleased to present you this article dedicated to the cheats and codes of Outward: Definitive Edition. Here you will find all the resources that our staff found on Outward: Definitive Edition. You can also find trainers and achievements.
If you know other cheats, suggest them by contacting us and we will be happy to publish them here on this article.
In Outward, the freezing night or an infected wound can prove just as dangerous as a predator lurking in the dark.Explore the vast world of Aurai in single player or co-op.The Definitive Edition includes both DLCs and various improvements to the gameplay experience.
This game was released on 17/04/2022 and the cheats we own are valid for PC. This list will be updated over time whenever we notice the existence of new consoles on which Outward: Definitive Edition has been published.
Discover cheats and cheat codes for Outward: Definitive Edition (PC): Useful Tips.
An avalanche of cheats for you thanks to the trainer of Outward: Definitive Edition downloadable on this page! A Trainer is a software that allows you to modify the game safely by adding cheats that did not exist previously. You can find everything on this page!
At the bottom of the page you will also find a list of unlockable achievements in this game with a small guide.
And now here is finally the long-awaited cheats for this game.