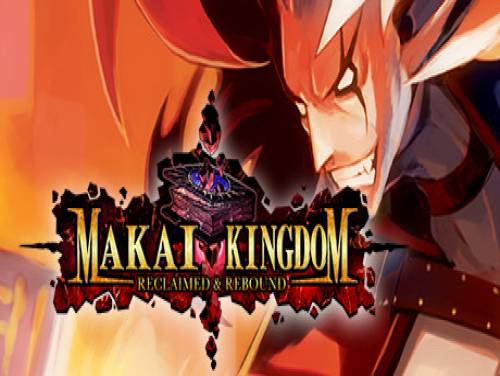 Hello and welcome to Apocanow, we present you the article about the cheats and codes of Makai Kingdom: Reclaimed and Rebound. We hope it will be useful and allow you to improve your videogame experience.
If you know other unlockables or strategies, do not hesitate to contact us, you will make it more complete and more useful to all its visitors.
Makai Kingdom is the story of Overlord Zetta, who accidentally destroys his own Netherworld.To save himself, he seals his soul inside a book.Reduced to nothing more than a tome, Zetta is forced to enlist the help of his fellow Overlords to get his underworld (and his body) back.
We have cheats valid for PC. The list of consoles is continuously updated from PC, the date on which Makai Kingdom: Reclaimed and Rebound was published.
Discover cheats and cheat codes for Makai Kingdom: Reclaimed and Rebound (PC): and undefined.
We have also found a Trainer for this game. This software allows you to add cheats to the game that you could not get in any other way.
Available at the end of the article is also the list of Achievements of this game with an indication on how to unlock them.
After this introduction on the game, here are the cheats we have promised you.