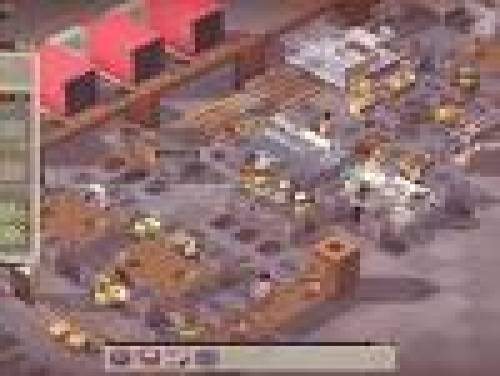 We are pleased to present you this article dedicated to the cheats and codes of Good Company. Here you will find all the resources that our staff found on Good Company. You can also find trainers and achievements.
Do you know others? We would be very happy to receive them, so we can publish them on the site by updating this article.
In Good Company you pursue your dream of being a hands-on tycoon. Start small in your garage, design unique high-tech goods and optimize production, logistics, and research, while you lead your enterprise to global success.
This game was released on 06/22/2022 and the cheats we own are valid for PC. This list will be updated over time whenever we notice the existence of new consoles on which Good Company has been published.
Discover cheats and cheat codes for Good Company (PC): Useful Tips.
Under the cheats you will also find the list of achievements for this game with a little explanation on how to get them all.
The introduction is over, here are the cheats for this game.