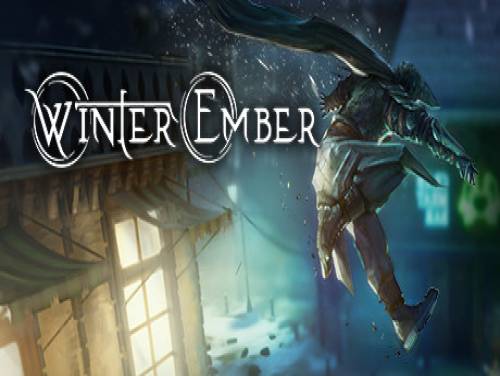 Welcome! Below we have collected the cheats of Winter Ember, but not only. Any achievement, code or trainer will be shown on this page if and when they are available.
We hope it will help you. If you have any cheat to suggest, contact us and we will update the page.
Winter Ember is an immersive stealth action game that puts you in the shoes of Arthur Artorias, the man without a face.Delve into the shadows and uncover a mysterious plan that erased your family from the history books.On the first winter night, you draw your sword for revenge.
The cheats in our possession are valid for PC and they should be all the valid ones since the game came out, that is 18/03/2022. We update the list of consoles every time.
Discover cheats and cheat codes for Winter Ember (PC): Unlimited Health and Blocks, Invisible.
There is a promo Trainer available for Winter Ember, too. If you download and run it while playing your game, it will unlocks new features, usually additional cheats not obtainable in any other way.
We have also collected for you the list of achievements with alongside a small explanation translated on how to get them.
And now here is finally the long-awaited cheats for this game.