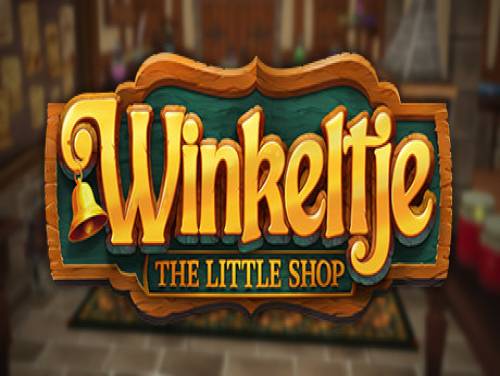 We are glad to present you the page of Apocanow dedicated to cheats and secrets for Winkeltje: The Little Shop! You will find all the unlockables and strategies to get ahead in the game, overcome difficult parts and discover new parts of the game.
If you know other cheats, suggest them by contacting us and we will be happy to publish them here on this article.
Winkeltje is a game of construction, decoration and management of a small shop in the past.You will take care of the daily business of the business as owner.
Winkeltje: The Little Shop has been published on 22/03/2022 for PC. We take care to update the list of consoles for which the game was published over time if the cheats are they also applied to new arrivals.
Discover cheats and cheat codes for Winkeltje: The Little Shop (PC): Edit: Maximum Appeal Level and Edit: Crafting Skill Points.
If you really want a lot of cheats for Winkeltje: The Little Shop it's your lucky day! We have a Trainer that, once downloaded and executed during the game, will allow you to unlock many cheats.
Available at the end of the article is also the list of Achievements of this game with an indication on how to unlock them.
Thank you for reading this short introduction. Let's go and show the cheats.