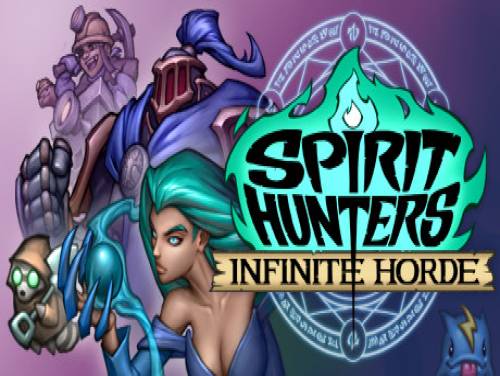 Welcome to the article on this site associated with the cheats and unlockables of Spirit Hunters: Infinite Horde. All the secrets we know about this game are written on this page.
We hope it will help you. If you have any cheat to suggest, contact us and we will update the page.
You are the Spirit Hunters in this rogue-lite action.Kill huge waves of monsters and collect their souls for ever-increasing power.Unlock many playable characters, skills, maps and more through a deep progression system.
We have cheats valid for PC. The list of consoles is continuously updated from PC, the date on which Spirit Hunters: Infinite Horde was published.
Discover cheats and cheat codes for Spirit Hunters: Infinite Horde (PC): Edit: Gold and Endless Health.
Would you like a lot of cheats for Spirit Hunters: Infinite Horde that you could not otherwise get? Download the Trainer available on this site at the bottom of the page. Once executed and activated, it will allow you to add cheats to the game otherwise not obtainable.
Under the cheats you will also find the list of achievements for this game with a little explanation on how to get them all.
The introduction is over, here are the cheats for this game.