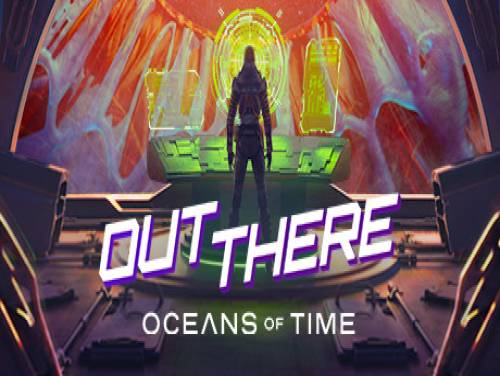 Welcome! Below we have collected the cheats of Out There: Oceans of Time, but not only. Any achievement, code or trainer will be shown on this page if and when they are available.
Do you know others? We would be very happy to receive them, so we can publish them on the site by updating this article.
Out There: Oceans of Time is a space exploration game in which you will be in command of an interstellar exploration mission in a vast and dynamic universe.
We have cheats valid for PC. The list of consoles is continuously updated from PC, the date on which Out There: Oceans of Time was published.
Discover cheats and cheat codes for Out There: Oceans of Time (PC): Game Speed and Fuel.
We have also found a Trainer for this game. This software allows you to add cheats to the game that you could not get in any other way.
At the bottom of this page you can read the list of objectives to be reached for the corresponding consoles, together with a small explanation on how to reach them.
Thank you for reading this short introduction. Let's go and show the cheats.