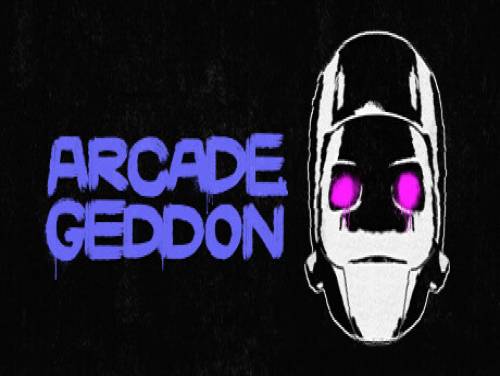 Welcome to the page dedicated to the cheats of Arcadegeddon. Without further delay let's introduce this article to you!
If you have any other content, do not hesitate to send it to us, we will be happy to post it in the article.
Rise up and play with up to three friends in this ever-evolving cooperative multiplayer shooter. Explore multiple biomes, mini games, find hidden chests, and defeat numerous enemies and bosses. Gilly, the owner of a local arcade, is trying to save his business from a faceless mega corporation. To do so he takes all the top arcade games and connects them all to make a super game, unfortunately the mega corporation, Fun Fun Co. hacks the game and injects a virus. You and your friends need to save the game and the last hometown arcade. This ever-evolving multiplayer shooter allows you and up to three friends to explore multiple biomes, mini games, find hidden chests, and defeat numerous enemy types and bosses. Arcadegeddon is a cooperative multiplayer experience that provides a mix of PVE and PVP experiences that allows for all different speeds of play. As you continue to play you can take on additional challenges from the local "gangs" that hangout in Gilly's Arcade. These will earn you much more than street cred. Speaking of street cred, earn your spot on the leaderboards.
All information on the cheats contained in this article is valid from 07/22/2022. The list is updated every time the game is published for a new one console.
Discover cheats and cheat codes for Arcadegeddon (PC / PS4 / PS5 / XBOX ONE / XSX): Useful Tips.
There is a promo Trainer available for Arcadegeddon, too. If you download and run it while playing your game, it will unlocks new features, usually additional cheats not obtainable in any other way.
At the bottom of this page you can read the list of objectives to be reached for the corresponding consoles, together with a small explanation on how to reach them.
Finished all the premises, we show you the cheats we have recovered.