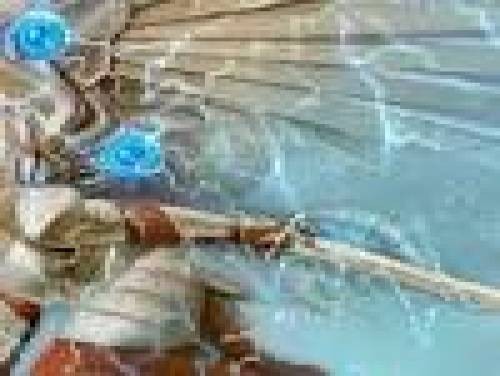 We are glad to present you the page of Apocanow dedicated to cheats and secrets for Krut: The Mythic Wings! You will find all the unlockables and strategies to get ahead in the game, overcome difficult parts and discover new parts of the game.
If you know about new cheats, we would be happy to know them. Contact us! You will also help other users who are looking for them.
Krut: The Mythic Wings is a fast-paced hack and slash, side-scrolling platformer based on a 2018 Thai CG animated feature-length film Krut: The Himmaphan Warriors, Southeast Asian mythology about the adventure of a Garuda warrior on the enchanted Island, Himmaphan. In a world full of mystical creatures and magic, the ruthless army of the Ogre invaded the land of the Garuda race. The Garuda army was defeated and the capital city was eventually fallen. Upon the destruction and despair, a badly wounded warrior found himself on a mysterious enchanted island called Himmaphan. He met a mysterious figure who entrusted him with a powerful artifact, the Mythic Wings. A legend told that a legendary hero used the wings during the Great War hundreds of years ago and brought peace to the land. Now, the new adventure has begun.
All information on the cheats contained in this article is valid from 07/22/2022. The list is updated every time the game is published for a new one console.
Discover cheats and cheat codes for Krut: The Mythic Wings (PC / PS4 / PS5 / SWITCH / XBOX ONE / XSX): Useful Tips.
After this introduction on the game, here are the cheats we have promised you.