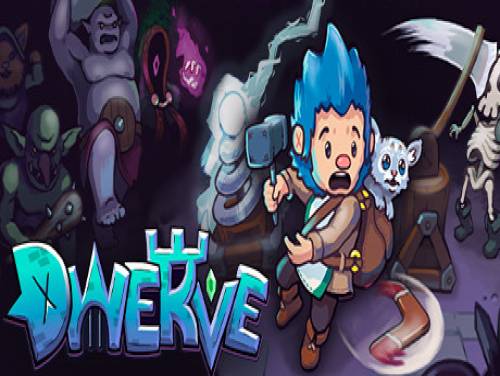 Welcome to the page dedicated to the cheats of Dwerve. Without further delay let's introduce this article to you!
We hope it will help you. If you have any cheat to suggest, contact us and we will update the page.
Dwerve is a tower defense dungeon crawler RPG. It tells the story of a young dwarven tinkerer that adventures into dwarven ruins armed with turrets and traps, the only weapons that can protect the dwarves from Witch Queen Vandra the Wicked and her army of bloodthirsty trolls and monstrous creatures.
Dwerve has been published on 05/22/2022 for PC / SWITCH. We take care to update the list of consoles for which the game was published over time if the cheats are they also applied to new arrivals.
Discover cheats and cheat codes for Dwerve (PC / SWITCH): Useful Tips.
After this introduction on the game, here are the cheats we have promised you.