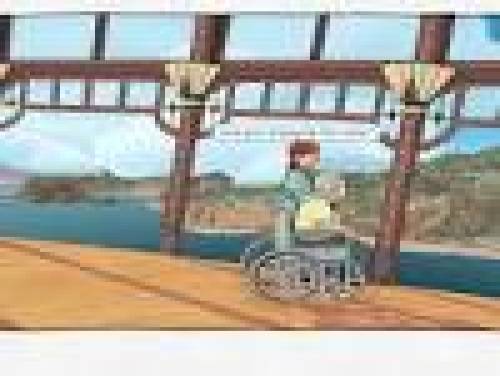 Hello and welcome to Apocanow, we present you the article about the cheats and codes of Wayward Strand. We hope it will be useful and allow you to improve your videogame experience.
If you have any other content, do not hesitate to send it to us, we will be happy to post it in the article.
Wayward Strand is a heartfelt interactive story, told in a unique and curious way. Play as Casey Beaumaris - intrepid teenage journalist - as she visits an airborne hospital for the first time. Uncover the airship's mysteries, and explore the lives of its inhabitants.
We have cheats valid for PC / PS4 / PS5 / SWITCH / XBOX ONE / XSX. The list of consoles is continuously updated from PC / PS4 / PS5 / SWITCH / XBOX ONE / XSX, the date on which Wayward Strand was published.
Discover cheats and cheat codes for Wayward Strand (PC / PS4 / PS5 / SWITCH / XBOX ONE / XSX): Useful Tips.
The introduction is over, here are the cheats for this game.