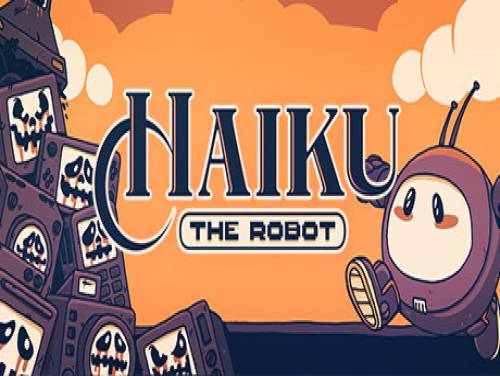 We are pleased to show you all the things we have collected for Haiku, the Robot!
They might not be all! If you have found something new please contact us and we will be happy to add your contents to the existing one.
Dive into the depths of a mechanical world in this cute adventure exploration game.Explore and fight in a land full of corrupt robots and machinery.All while looking for answers to the mysteries that surround you.
Haiku, the Robot has been published on 28/03/2022 for PC. We take care to update the list of consoles for which the game was published over time if the cheats are they also applied to new arrivals.
Discover cheats and cheat codes for Haiku, the Robot (PC): God Mode and Super Speed.
We can also offer you the Trainer for this game, in our dedicated page. This software will allow you to unlock new cheats not unlockable otherwise.
At the bottom of this page you can read the list of objectives to be reached for the corresponding consoles, together with a small explanation on how to reach them.
And now here is finally the long-awaited cheats for this game.