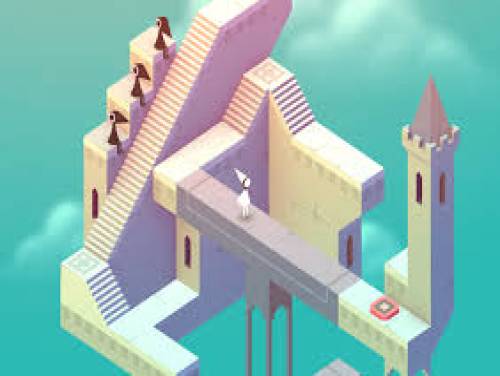 We are pleased to present you this article dedicated to the cheats and codes of Monument Valley 2: Panoramic Edition. Here you will find all the resources that our staff found on Monument Valley 2: Panoramic Edition. You can also find trainers and achievements.
If you find more cheats, do not hesitate to send them. We will add them to those already existing.
Discover illusionary pathways and delightful puzzles as you learn the secrets of The Sacred Geometry. Follow the heart warming story of Ro in her journey through motherhood. Rediscover independence through manipulating monuments and evolving paths to explore new, surreal, and mysterious worlds.
Our cheats can be used with the following consoles: PC. This list is constantly updated from PC or since the game came out.
Discover cheats and cheat codes for Monument Valley 2: Panoramic Edition (PC): Useful Tips.
And now here is finally the long-awaited cheats for this game.