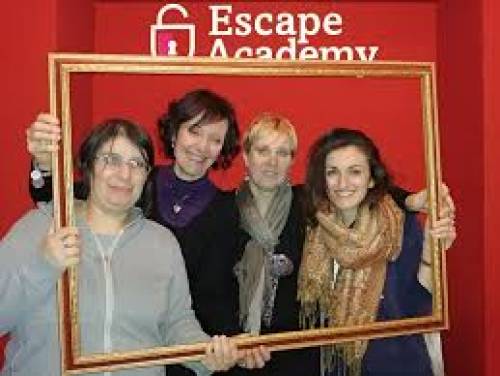 We are pleased to present you this article dedicated to the cheats and codes of Escape Academy. Here you will find all the resources that our staff found on Escape Academy. You can also find trainers and achievements.
If you find more cheats, do not hesitate to send them. We will add them to those already existing.
Welcome to the Escape Academy. Train to become the ultimate Escapist. Solve Puzzles. Hack Servers. Meet the Faculty. Brew the perfect cup of tea. Escape Rooms in single player or co-op with a friend - local or online!
All information on the cheats contained in this article is valid from 06/22/2022. The list is updated every time the game is published for a new one console.
Discover cheats and cheat codes for Escape Academy (PC / PS4 / PS5 / XBOX ONE / XSX): Useful Tips.
Thank you for reading this short introduction. Let's go and show the cheats.