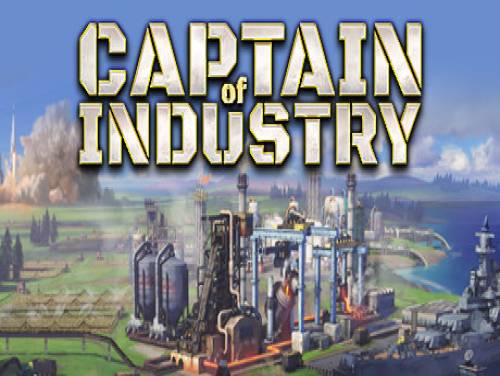 Hello, it's a pleasure to find you on our website. This page shows all the cheats and codes we found for Captain of Industry.
If you find more cheats, do not hesitate to send them. We will add them to those already existing.
Colonies and factories simulation game.Alone with your loyal crew, expand a small colony of survivors into an industrial empire!From an abandoned island to vast factories, research labs and space programs.Build, mine, farm, shape the terrain, explore, trade and take care of your settlement!
This game was released on 31/04/2022 and the cheats we own are valid for PC. This list will be updated over time whenever we notice the existence of new consoles on which Captain of Industry has been published.
Discover cheats and cheat codes for Captain of Industry (PC): Endless Unity and Endless Vehicles Fuel.
An avalanche of cheats for you thanks to the trainer of Captain of Industry downloadable on this page! A Trainer is a software that allows you to modify the game safely by adding cheats that did not exist previously. You can find everything on this page!
And now here is finally the long-awaited cheats for this game.