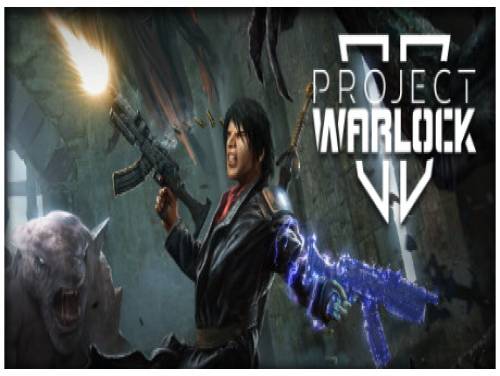 Welcome to the article on this site associated with the cheats and unlockables of Project Warlock II. All the secrets we know about this game are written on this page.
If you find more cheats, do not hesitate to send them. We will add them to those already existing.
Adrenaline-pumping gore retro funhouse that's full of guns, magic, demons, vertical arenas, 3D visuals, 2D sprites, and heavy metal music. Inspired by FPS classics like Quake and Doom 64, Project Warlock II is the explosive boomer shooter sequel you were too shy to ask for.
The cheats in our possession are valid for PC and they should be all the valid ones since the game came out, that is 06/22/2022. We update the list of consoles every time.
Discover cheats and cheat codes for Project Warlock II (PC): Useful Tips.
At the bottom of this page you can read the list of objectives to be reached for the corresponding consoles, together with a small explanation on how to reach them.
Finished all the premises, we show you the cheats we have recovered.