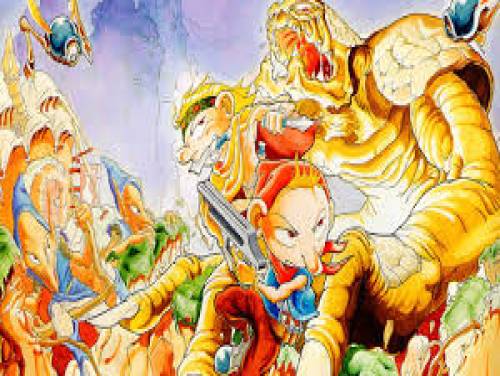 We are pleased to present you this article dedicated to the cheats and codes of Capcom Arcade 2nd Stadium. Here you will find all the resources that our staff found on Capcom Arcade 2nd Stadium. You can also find trainers and achievements.
Do you know others? We would be very happy to receive them, so we can publish them on the site by updating this article.
Get ready to relive some of your favorite arcade memories with Capcom Arcade 2nd Stadium—chock-full with 32 classic Capcom games. Retro fans and arcade novices alike can experience (or re-experience!) arcade mainstays like Street Fighter, Saturday Night Slam Masters, Black Tiger, Mega Man 2: The Power Fighters, A.K.A. Magic Sword, and more. Friends and family can even get in on the action with local multiplayer available across a number of titles.
All information on the cheats contained in this article is valid from 07/22/2022. The list is updated every time the game is published for a new one console.
Discover cheats and cheat codes for Capcom Arcade 2nd Stadium (PC / PS4 / SWITCH / XBOX ONE): Useful Tips.
Let's move on to show you the cheats after the introduction we just wrote.