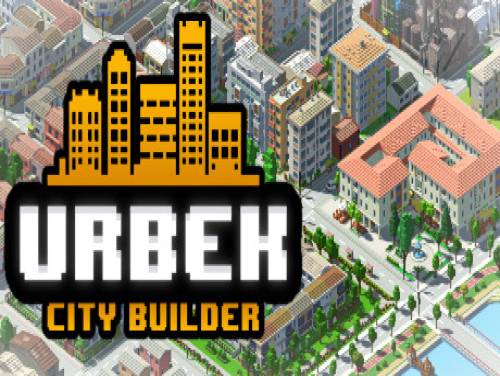 Welcome to the page regarding the cheats of Urbek City Builder. We show you all the things we found. Our site is completely dedicated to cheats and walkthroughs of videogames.
If you know other cheats, suggest them by contacting us and we will be happy to publish them here on this article.
Urbek is a city building game in which you can build your own neighborhoods: from the nightlife district to the industrial district.Don't run out of your natural resources before you have a population educated to build more efficient structures.
All information on the cheats contained in this article is valid from 13/06/2022. The list is updated every time the game is published for a new one console.
Discover cheats and cheat codes for Urbek City Builder (PC): Game Speed, Food and Energy.
If you really want a lot of cheats for Urbek City Builder it's your lucky day! We have a Trainer that, once downloaded and executed during the game, will allow you to unlock many cheats.
At the bottom of this page you can read the list of objectives to be reached for the corresponding consoles, together with a small explanation on how to reach them.
The introduction is over, here are the cheats for this game.