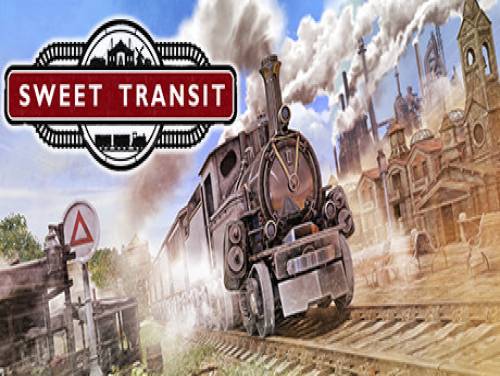 We are pleased to show you all the things we have collected for Sweet Transit!
If you find more cheats, do not hesitate to send them. We will add them to those already existing.
Sweet Transit is a city management system featuring a railway, where trains are the only means of transport.Villages will turn into bustling cities, farms into mighty factories, steam will be replaced by diesel ... and much more in this fantastic world populated by trains.
All information on the cheats contained in this article is valid from 28/06/2022. The list is updated every time the game is published for a new one console.
Discover cheats and cheat codes for Sweet Transit (PC): Endless Cloths and Endless Cut Stones.
If you really want a lot of cheats for Sweet Transit it's your lucky day! We have a Trainer that, once downloaded and executed during the game, will allow you to unlock many cheats.
For you we have also made available the list of achievements of this game with an explanation on how to unlock them.
Finished all the premises, we show you the cheats we have recovered.