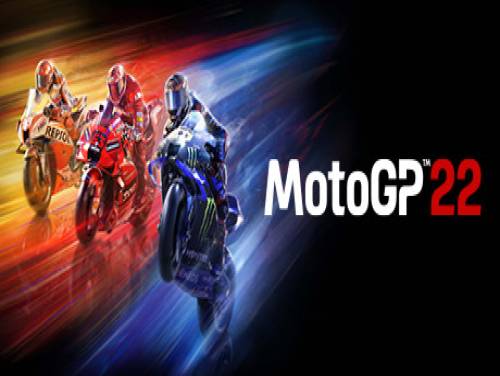 We are pleased to show you all the things we have collected for MotoGP 22!
If you have any other content, do not hesitate to send it to us, we will be happy to post it in the article.
Engines on: kick off the most immersive and authentic MotoGP ™ gaming experience ever.Virtual and Real have never been so close in MotoGP ™ 22!
We have cheats valid for PC. The list of consoles is continuously updated from PC, the date on which MotoGP 22 was published.
Discover cheats and cheat codes for MotoGP 22 (PC): Freeze AI, Decrease Timer and No Track Penalties.
We can also offer you the Trainer for this game, in our dedicated page. This software will allow you to unlock new cheats not unlockable otherwise.
At the bottom of this page you can read the list of objectives to be reached for the corresponding consoles, together with a small explanation on how to reach them.
And now here is finally the long-awaited cheats for this game.