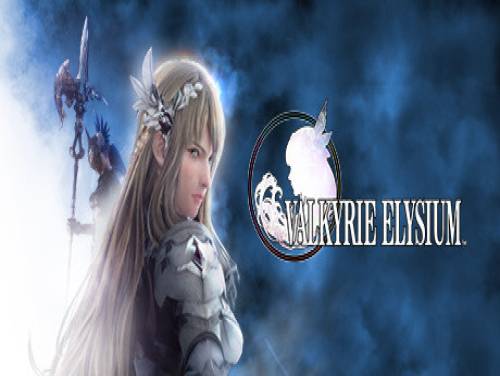 Hello, it's a pleasure to find you on our website. This page shows all the cheats and codes we found for Valkyrie Elysium.
Do you know others? We would be very happy to receive them, so we can publish them on the site by updating this article.
The world is on the brink of destruction as a new Valkyrie's story begins. VALKYRIE ELYSIUM is an action RPG, with and epic story, beautiful environments, including fast-paced combat, special attacks and combo systems as in the classic VALKYRIE series.
Valkyrie Elysium has been published on 11/10/2022 for PC / PS5 / PS4. We take care to update the list of consoles for which the game was published over time if the cheats are they also applied to new arrivals.
Discover cheats and cheat codes for Valkyrie Elysium (PC / PS5 / PS4): God mode, super damage and weak foes.
You want lots of effective cheats? Then you have to try the trainer of Valkyrie Elysium available on this site. Download it and run it while playing: it will allow you to unlock new cheats otherwise not unlockable.
At the bottom of the page you will also find a list of unlockable achievements in this game with a small guide.
Let's move on to show you the cheats after the introduction we just wrote.