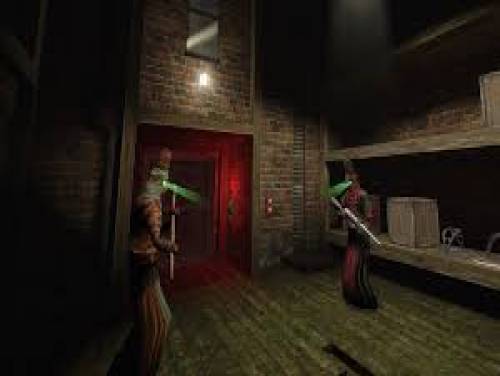 Welcome to the page dedicated to the cheats of Gloomwood. Without further delay let's introduce this article to you!
We hope it will help you. If you have any cheat to suggest, contact us and we will update the page.
Trapped in a dark, Victorian city consumed by an ancient curse, you must plan your survival and daring escape using nothing but stealth, an arsenal of eccentric weapons, and your wit in this haunting adventure inspired by the immersive sims and survival horror greats of the late 90s and early 2000s.
Our cheats can be used with the following consoles: PC. This list is constantly updated from PC or since the game came out.
Discover cheats and cheat codes for Gloomwood (PC): God Mode and Game Speed.
If you really want a lot of cheats for Gloomwood it's your lucky day! We have a Trainer that, once downloaded and executed during the game, will allow you to unlock many cheats.
Finished all the premises, we show you the cheats we have recovered.