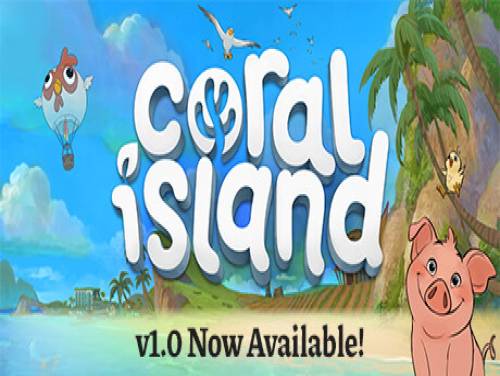 We are pleased to show you all the things we have collected for Coral Island!
Are you aware of other cheats? Send it without problems! You can contact us in private and we will be happy to update the page with the contents you send us!
A vibrant and laid-back reimagining of the farm life sim, Coral Island lets you be who you want to be as you start your new life on an enchanting island going at your own pace. You'll live off the land's bounty, nurture its animals, meet new people and build relationships with a variety of townsfolk, and help make the world around you thrive in harmony.
The cheats in our possession are valid for PC and they should be all the valid ones since the game came out, that is 14/11/2023. We update the list of consoles every time.
Discover cheats and cheat codes for Coral Island (PC): God mode, infinite health and unlimited stamina.
It's also available a trainer for Coral Island. A trainer is a program that adds cheats to the game. On the bottom of the page there's a list of cheats that you can unlock with this program.
For you we have also made available the list of achievements of this game with an explanation on how to unlock them.
Thank you for reading this short introduction. Let's go and show the cheats.