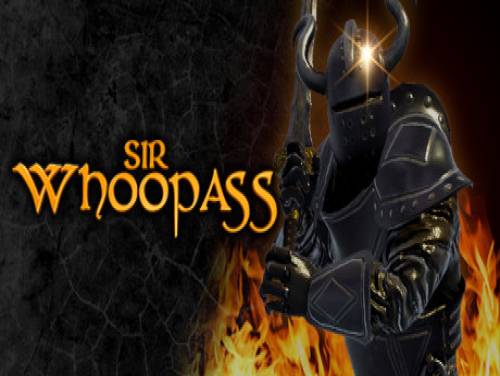 We are glad to present you the page of Apocanow dedicated to cheats and secrets for Sir Whoopass: Immortal Death! You will find all the unlockables and strategies to get ahead in the game, overcome difficult parts and discover new parts of the game.
Do you know others? We would be very happy to receive them, so we can publish them on the site by updating this article.
Meet Sir Whoopass, the hero of the small indie studio Atomic Elbow, who, due to a series of hilarious and incredibly wrong life choices, ends up bringing chaos and disorder to a utopian world.
This game was released on 18/07/2022 and the cheats we own are valid for PC. This list will be updated over time whenever we notice the existence of new consoles on which Sir Whoopass: Immortal Death has been published.
Discover cheats and cheat codes for Sir Whoopass: Immortal Death (PC): God Mode and Unlimited Health.
We have also found a Trainer for this game. This software allows you to add cheats to the game that you could not get in any other way.
Available at the end of the article is also the list of Achievements of this game with an indication on how to unlock them.
And now here is finally the long-awaited cheats for this game.