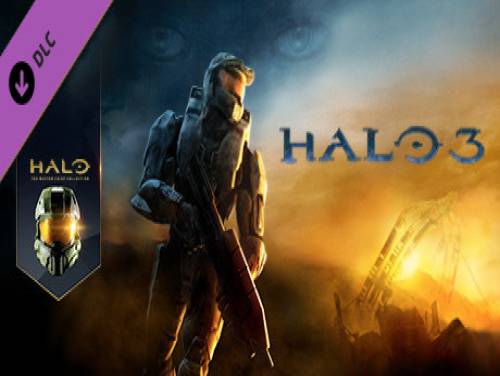 Hello, it's a pleasure to find you on our website. This page shows all the cheats and codes we found for Halo 3.
If you find more cheats, do not hesitate to send them. We will add them to those already existing.
The next chapter of Halo: The Master Chief Collection, Halo 3, arrives on PC.Witness the return of the Master Chief and the final battle between the Covenant, the Flood and the entire human race in this dramatic and adrenaline-pumping conclusion to the original Halo trilogy.
This game was released on 13/06/2020 and the cheats we own are valid for PC. This list will be updated over time whenever we notice the existence of new consoles on which Halo 3 has been published.
Discover cheats and cheat codes for Halo 3 (PC): Unlimited Health, ammo and items.
We can also offer you the Trainer for this game, in our dedicated page. This software will allow you to unlock new cheats not unlockable otherwise.
Thank you for reading this short introduction. Let's go and show the cheats.