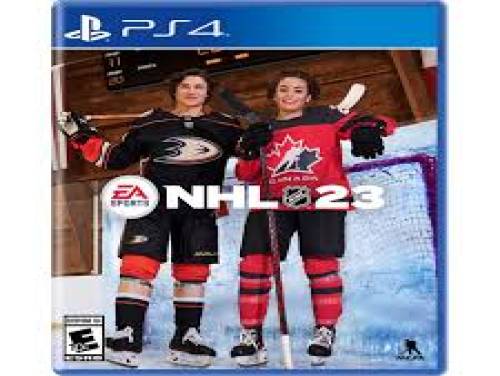 We are pleased to present you this article dedicated to the cheats and codes of NHL 23. Here you will find all the resources that our staff found on NHL 23. You can also find trainers and achievements.
If you know other cheats, suggest them by contacting us and we will be happy to publish them here on this article.
EA SPORTS NHL 23 is greater together. Get the best players in the world on one lineup with the introduction of mixed women's and men's teams in HUT. Cross-platform matchmaking for players on the same platform generation in WOC will connect you with larger player pools for shorter queue times and more teams for your squad to square up against. And now, add to your highlight reel with over 500 new Last Chance Puck Movement gameplay animations that let you control how a play unfolds after any level of contact is taken, from performing passes out of stumbles to desperation shots from the ice. Plus, overhauled strategy systems allow you to easily gameplan and finetune your playmaking skills. So grab your friends and gear up for the most dynamic, connected, and visually rich version of Chel yet.
NHL 23 has been published on 10/22/2022 for PS4 / PS5 / XBOX ONE / XSX. We take care to update the list of consoles for which the game was published over time if the cheats are they also applied to new arrivals.
Discover cheats and cheat codes for NHL 23 (PS4 / PS5 / XBOX ONE / XSX): Useful Tips.
After this introduction on the game, here are the cheats we have promised you.