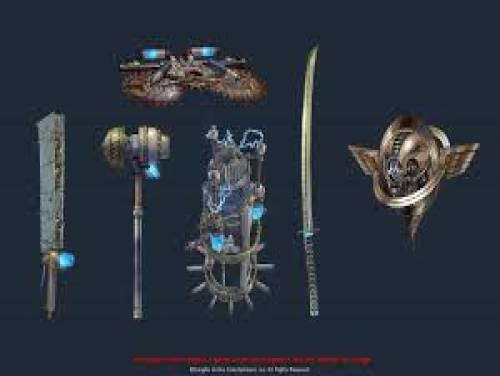 Welcome to the page regarding the cheats of Deathverse: Let It Die. We show you all the things we found. Our site is completely dedicated to cheats and walkthroughs of videogames.
We hope it will help you. If you have any cheat to suggest, contact us and we will update the page.
The dream team that brought you Let It Die—the survival action game that began service in 2016 and has reached seven-million downloads across the globe—strikes again! This time with a fresh take on the multiplayer survival action genre.
This game was released on 10/22/2022 and the cheats we own are valid for PC / PS4 / PS5. This list will be updated over time whenever we notice the existence of new consoles on which Deathverse: Let It Die has been published.
Discover cheats and cheat codes for Deathverse: Let It Die (PC / PS4 / PS5): Useful Tips.
Thank you for reading this short introduction. Let's go and show the cheats.