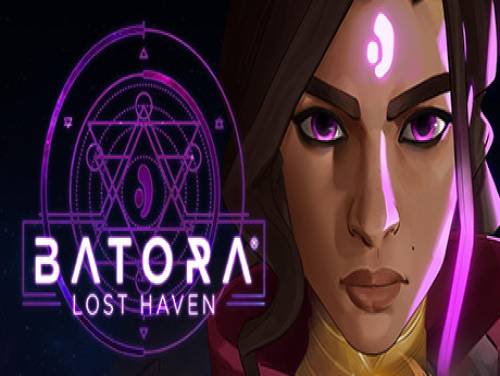 We are pleased to show you all the things we have collected for Batora: Lost Haven!
If you have any other content, do not hesitate to send it to us, we will be happy to post it in the article.
The physical and mental balance of a naive and reckless girl who lost everything is the only weapon to save the Earth from oblivion. Jump on a journey across colorful and mesmerizing planets in this fast-paced adventure where your conscience will carry the weight of your decisions.
Our cheats can be used with the following consoles: PC / PS5 / XSX / PS4 / XBOX ONE / SWITCH. This list is constantly updated from PC / PS5 / XSX / PS4 / XBOX ONE / SWITCH or since the game came out.
Discover cheats and cheat codes for Batora: Lost Haven (PC / PS5 / XSX / PS4 / XBOX ONE / SWITCH): God Mode and Infinite Health.
There is a promo Trainer available for Batora: Lost Haven, too. If you download and run it while playing your game, it will unlocks new features, usually additional cheats not obtainable in any other way.
Under the cheats you will also find the list of achievements for this game with a little explanation on how to get them all.
Finished all the premises, we show you the cheats we have recovered.