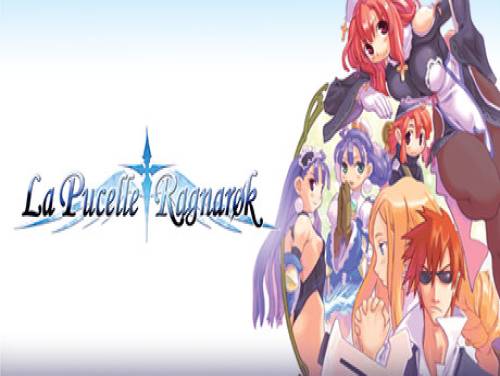 Welcome to the page regarding the cheats of La Pucelle Ragnarok. We show you all the things we found. Our site is completely dedicated to cheats and walkthroughs of videogames.
If you have found new secrets or codes and want to share them, do not hesitate! We are always happy to be able to improve our contents and to make it available to everyone
For the first time in the West, you can experience La Pucelle: Ragnarok, now packed with extra content including new scenarios, new recruits and DLC characters!It also has new voices, new music and fast travel, dood!
Our cheats can be used with the following consoles: PC. This list is constantly updated from PC or since the game came out.
Discover cheats and cheat codes for La Pucelle Ragnarok (PC): Unlimited Money and Game Speed.
We have also found a Trainer for this game. This software allows you to add cheats to the game that you could not get in any other way.
Available at the end of the article is also the list of Achievements of this game with an indication on how to unlock them.
Let's move on to show you the cheats after the introduction we just wrote.