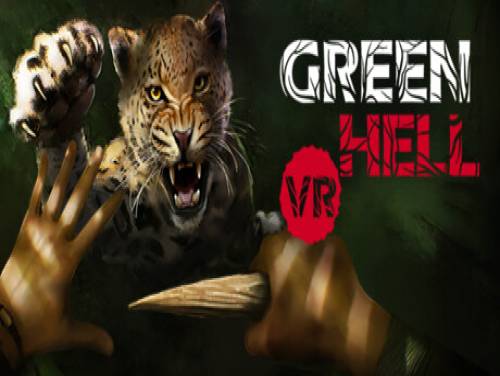 Welcome to the page dedicated to the cheats of Green Hell VR. Without further delay let's introduce this article to you!
Are you aware of other cheats? Send it without problems! You can contact us in private and we will be happy to update the page with the contents you send us!
Green Hell VR is an open world survival game set in the Amazon rainforest, based on the hit "Green Hell" for PC.You are in the heart of the forest with no help, no food, and no equipment.To stay alive, you will need to learn real survival techniques.
Our cheats can be used with the following consoles: PC. This list is constantly updated from PC or since the game came out.
Discover cheats and cheat codes for Green Hell VR (PC): Infinite Health, Energy and Nutritions.
We have also found a Trainer for this game. This software allows you to add cheats to the game that you could not get in any other way.
At the bottom of the page you will also find a list of unlockable achievements in this game with a small guide.
Let's move on to show you the cheats after the introduction we just wrote.