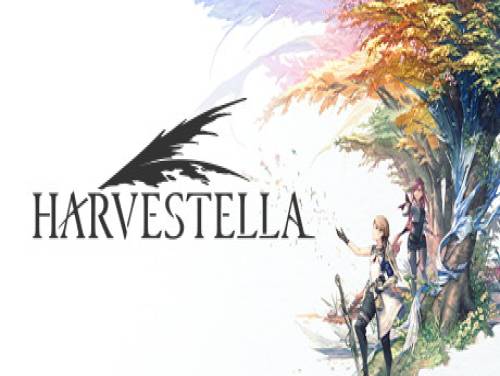 Hello and welcome to Apocanow, we present you the article about the cheats and codes of Harvestella. We hope it will be useful and allow you to improve your videogame experience.
Do you know others? We would be very happy to receive them, so we can publish them on the site by updating this article.
In a vibrant and colorful world, players will tend their crops, befriend the townsfolk, overcome threats, discover the origins of the world and the truth behind the calamity along the way. The story begins when the player wakes up in the middle of "Quietus," a calamity that comes with each change of season and threatens all life.
This game was released on 4/10/2022 and the cheats we own are valid for PC / SWITCH. This list will be updated over time whenever we notice the existence of new consoles on which Harvestella has been published.
Discover cheats and cheat codes for Harvestella (PC / SWITCH): Unlimited Health and Stamina and Game Speed.
We can also offer you the Trainer for this game, in our dedicated page. This software will allow you to unlock new cheats not unlockable otherwise.
Available at the end of the article is also the list of Achievements of this game with an indication on how to unlock them.
The introduction is over, here are the cheats for this game.