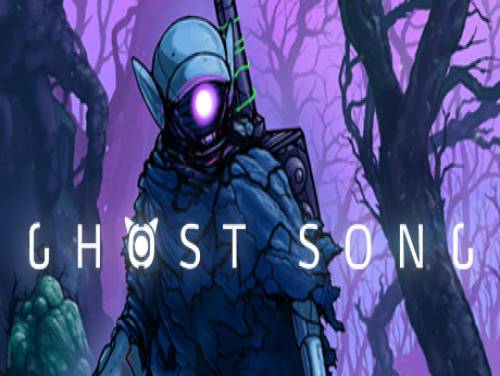 Hello, it's a pleasure to find you on our website. This page shows all the cheats and codes we found for Ghost Song.
If you have any other content, do not hesitate to send it to us, we will be happy to post it in the article.
The desolate moon of Lorian V is a place of curiosity, history, and terror. Awaken on the surface from a long slumber and explore the winding caverns below to uncover secrets, acquire new abilities and face powerful foes. Meet the sleepy inhabitants of Lorian V and hear their tragic stories.
All information on the cheats contained in this article is valid from 3/10/2022. The list is updated every time the game is published for a new one console.
Discover cheats and cheat codes for Ghost Song (PC / PS5 / XSX / PS4 / XBOX ONE / SWITCH): Unlimited health, stamina and jumps and super damage.
You want lots of effective cheats? Then you have to try the trainer of Ghost Song available on this site. Download it and run it while playing: it will allow you to unlock new cheats otherwise not unlockable.
At the bottom of this page you can read the list of objectives to be reached for the corresponding consoles, together with a small explanation on how to reach them.
Let's move on to show you the cheats after the introduction we just wrote.