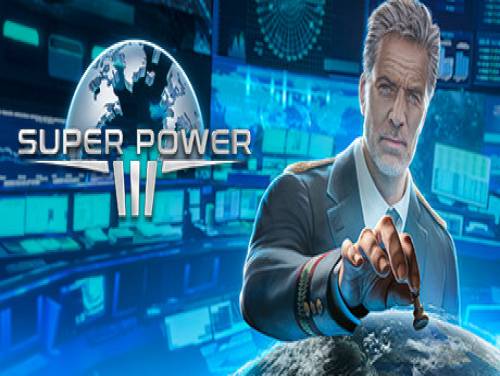 We are pleased to present you this article dedicated to the cheats and codes of SuperPower 3. Here you will find all the resources that our staff found on SuperPower 3. You can also find trainers and achievements.
If you have any other content, do not hesitate to send it to us, we will be happy to post it in the article.
Superpower 3 is a modern geopolitical sim in a planet Earth setup. Rule the world or challenge your knowledge about demography, economics, military strategy, as well as political issues across the globe. Compete with or against other players, or just try to do better than the real-life politicians.
This game was released on 7/09/2022 and the cheats we own are valid for PC. This list will be updated over time whenever we notice the existence of new consoles on which SuperPower 3 has been published.
Discover cheats and cheat codes for SuperPower 3 (PC): Perfect approval and game speed.
Would you like a lot of cheats for SuperPower 3 that you could not otherwise get? Download the Trainer available on this site at the bottom of the page. Once executed and activated, it will allow you to add cheats to the game otherwise not obtainable.
At the bottom of the page you will also find a list of unlockable achievements in this game with a small guide.
And now here is finally the long-awaited cheats for this game.