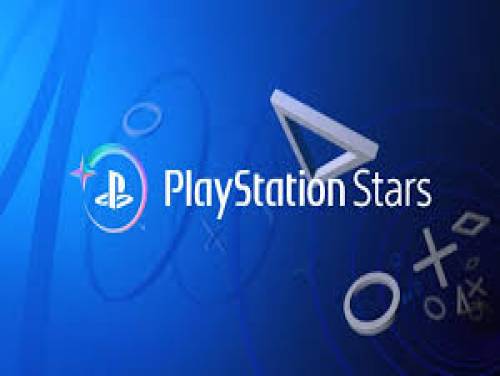 Welcome to the article on this site associated with the cheats and unlockables of PlayStation Stars. All the secrets we know about this game are written on this page.
If you know about new cheats, we would be happy to know them. Contact us! You will also help other users who are looking for them.
PlayStation Stars will be free to join when it launches later this year. Once you become a member, you'll earn rewards by completing a variety of campaigns and activities. Our "Monthly Check-In" campaign simply requires you to play any game to receive a reward, while other campaigns require you to win tournaments, earn specific trophies, or even be the first player to platinum a blockbuster title in your local time zone.
All information on the cheats contained in this article is valid from 10/22/2022. The list is updated every time the game is published for a new one console.
Discover cheats and cheat codes for PlayStation Stars (PS4 / PS5): Useful Tips.
After this introduction on the game, here are the cheats we have promised you.