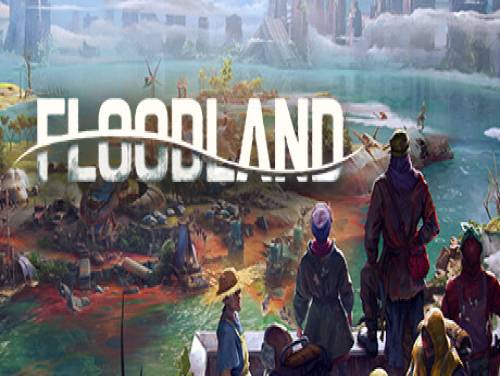 We are glad to present you the page of Apocanow dedicated to cheats and secrets for Floodland! You will find all the unlockables and strategies to get ahead in the game, overcome difficult parts and discover new parts of the game.
Do you know others? We would be very happy to receive them, so we can publish them on the site by updating this article.
The climate change was a catalyst for a sucession of events that led to the destruction of our world; rising sea levels have innundated the coasts. Only you can help humanity survive by leading your band of survivors on a path to redemption. Starting with lost bunch of survivors, you need to scavange resources, rediscover technology and maintain the peace between differing factions as you strive to rebuild society.
This game was released on 15/10/2022 and the cheats we own are valid for PC. This list will be updated over time whenever we notice the existence of new consoles on which Floodland has been published.
Discover cheats and cheat codes for Floodland (PC): Game Speed and Instant Construction.
You want lots of effective cheats? Then you have to try the trainer of Floodland available on this site. Download it and run it while playing: it will allow you to unlock new cheats otherwise not unlockable.
Available at the end of the article is also the list of Achievements of this game with an indication on how to unlock them.
Thank you for reading this short introduction. Let's go and show the cheats.