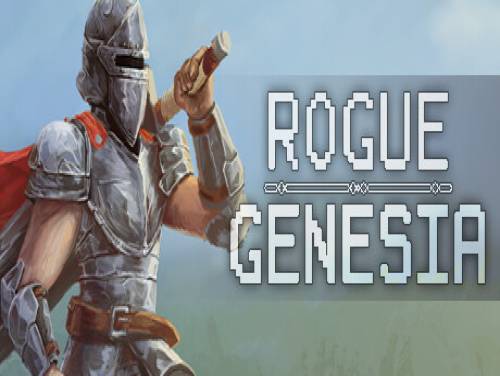 Welcome to the page regarding the cheats of Rogue: Genesia. We show you all the things we found. Our site is completely dedicated to cheats and walkthroughs of videogames.
If you find more cheats, do not hesitate to send them. We will add them to those already existing.
Walk on a new world and kill the enemies that endanger it.Rogue: Genesia is a rogue-lite action game, where you fight relentless hordes of hundreds and thousands of monsters, make your way through their ranks, defeat the boss and save one of many worlds.
We have cheats valid for PC. The list of consoles is continuously updated from PC, the date on which Rogue: Genesia was published.
Discover cheats and cheat codes for Rogue: Genesia (PC): Super damage and game speed.
There is a promo Trainer available for Rogue: Genesia, too. If you download and run it while playing your game, it will unlocks new features, usually additional cheats not obtainable in any other way.
At the bottom of the page you will also find a list of unlockable achievements in this game with a small guide.
And now here is finally the long-awaited cheats for this game.