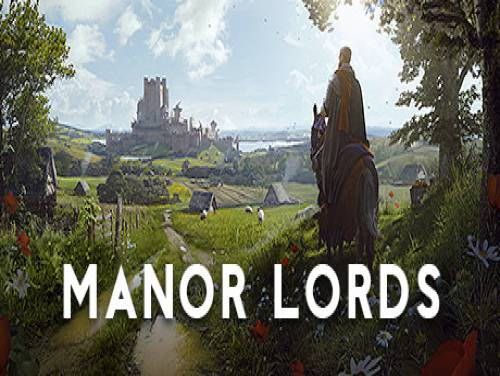 Welcome to the page regarding the cheats of Manor Lords. We show you all the things we found. Our site is completely dedicated to cheats and walkthroughs of videogames.
If you have found new secrets or codes and want to share them, do not hesitate! We are always happy to be able to improve our contents and to make it available to everyone
Manor Lords is a medieval strategy game featuring in-depth city building, large-scale tactical battles, and complex economic and social simulations.Rule your lands as a medieval lord.The seasons pass, the climate changes and cities rise and fall.
All information on the cheats contained in this article is valid from 01/01/2023. The list is updated every time the game is published for a new one console.
Discover cheats and cheat codes for Manor Lords (PC): Unlimited food and game speed.
For this game we also have the promo trainer! A trainer is a software that allows you to unlock a lot of cheats.
Let's move on to show you the cheats after the introduction we just wrote.