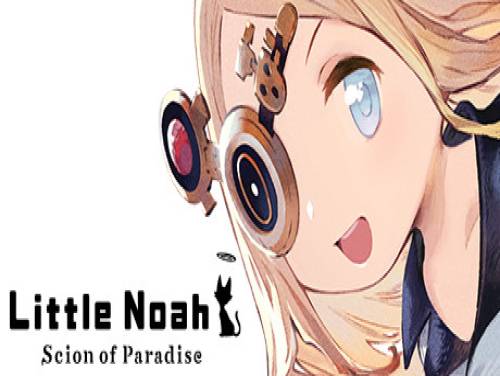 Welcome to the page dedicated to the cheats of Little Noah: Scion of Paradise. Without further delay let's introduce this article to you!
If you have any other content, do not hesitate to send it to us, we will be happy to post it in the article.
Join the brilliant alchemist Noah and the cat Zipper on an adventure through ancient and mysterious ruins!
This game was released on 28/05/2022 and the cheats we own are valid for PC. This list will be updated over time whenever we notice the existence of new consoles on which Little Noah: Scion of Paradise has been published.
Discover cheats and cheat codes for Little Noah: Scion of Paradise (PC): God mode and unlimited gold.
If you really want a lot of cheats for Little Noah: Scion of Paradise it's your lucky day! We have a Trainer that, once downloaded and executed during the game, will allow you to unlock many cheats.
For you we have also made available the list of achievements of this game with an explanation on how to unlock them.
And now here is finally the long-awaited cheats for this game.