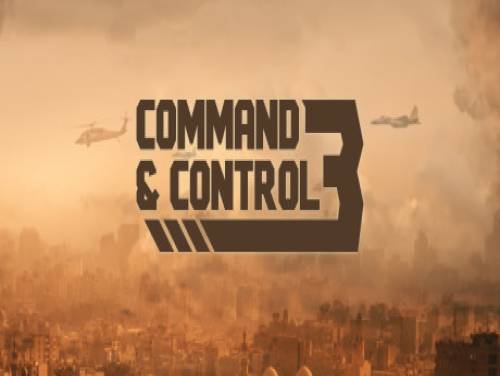 We are pleased to show you all the things we have collected for Command and Control 3!
Are you aware of other cheats? Send it without problems! You can contact us in private and we will be happy to update the page with the contents you send us!
Take on the role of a special forces commander fighting a terrorist organization called The Dawn of Freedom
We have cheats valid for PC. The list of consoles is continuously updated from PC, the date on which Command and Control 3 was published.
Discover cheats and cheat codes for Command and Control 3 (PC): God mode and game speed.
Would you like a lot of cheats for Command and Control 3 that you could not otherwise get? Download the Trainer available on this site at the bottom of the page. Once executed and activated, it will allow you to add cheats to the game otherwise not obtainable.
At the bottom of the page you will also find a list of unlockable achievements in this game with a small guide.
After this introduction on the game, here are the cheats we have promised you.